Here, you will find all the important information you need for your preparations at the 3D Printing Asia Zone.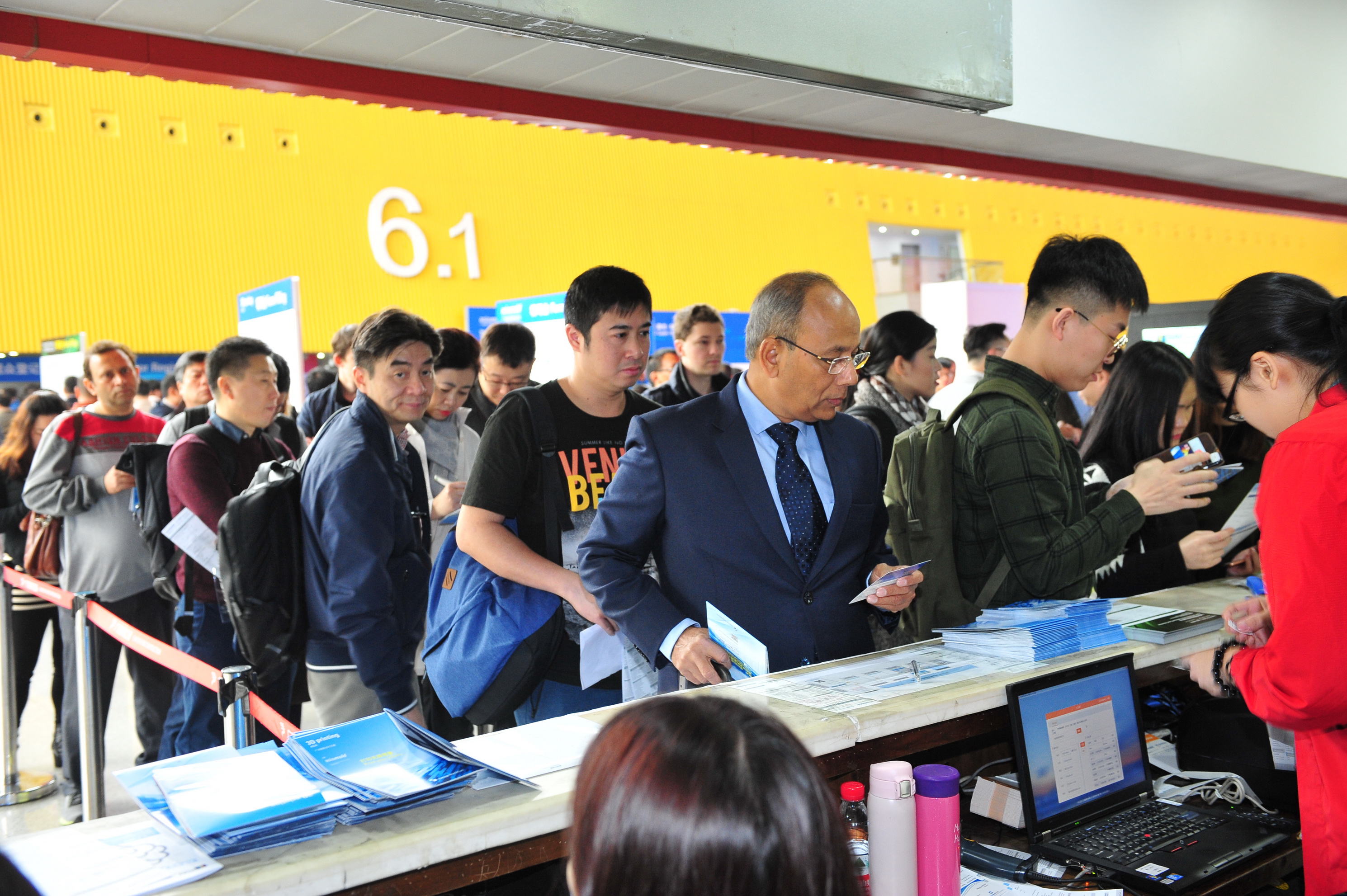 10 - 11 March 2019
9:30 am to 5 pm
12 March 2019
9:30 am to 3:30 pm
3D Printing Asia zone in Asiamold is open to trade visitors only, access is not available to private visitors. Cash sales and sample hand-outs are not permitted. On the whole exhibition ground photographing, filming, and the carrying of cameras is only allowed with the approval of Messe Frankfurt.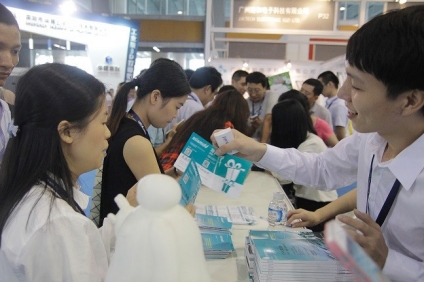 The 3D Printing Asia Zone's catalogue and visitor guide will be available at the fairground.