Your gateway to tapping China's 3D manufacturing market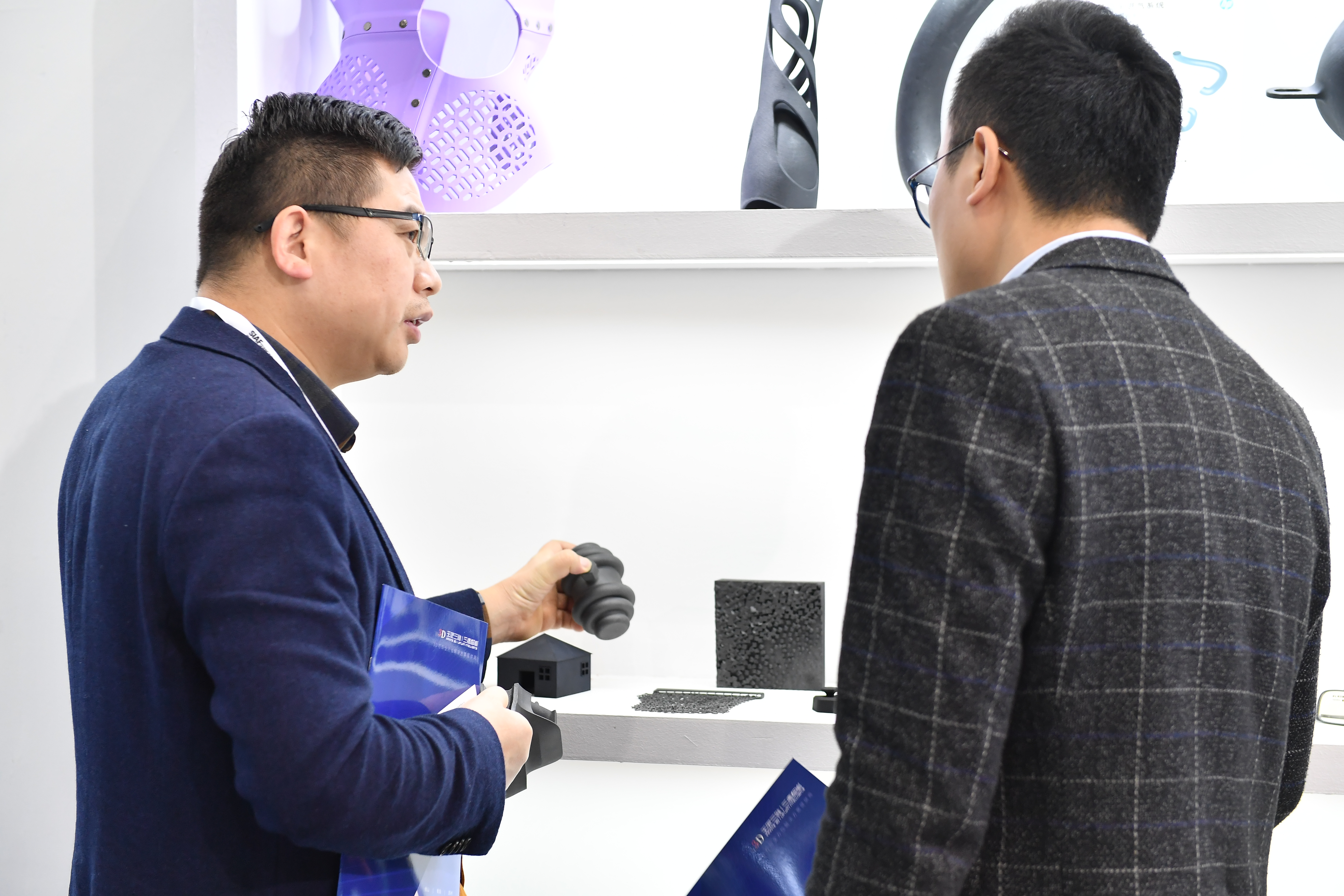 3D Printing Asia Zone is one of the most important platforms in China for 3D printing manufacturing as well as 3D printing specialists to meet their sourcing needs for new industry innovations. Continuing with its strong track record for gathering the world's leading brands, Asiamold will once again highlight the 3D Printing Asia Zone to address China's rapidly developing additive manufacturing industry. Covering rapid prototyping, CAD/CAM software development, 3D laser engraving and a wide select of 3D printers, it is the ideal platform for your company to introduce its newest technological developments and products.
| | |
| --- | --- |
| Exhibition date | 11-13 August 2020 |
| Exhibition venue | China Import and Export Fair Complex, Guangzhou, China |
| Exhibition space | 15,000 sqm (Asiamold included) |
| Number of visitors | 98,776 (+37% Asiamold and SIAF included) |
| Number of exhibitors | 265 (+6%  Asiamold included) |
98,776 visitors attended the fair, including 1,700 international visitors.
3D Printing Asia Zone product groups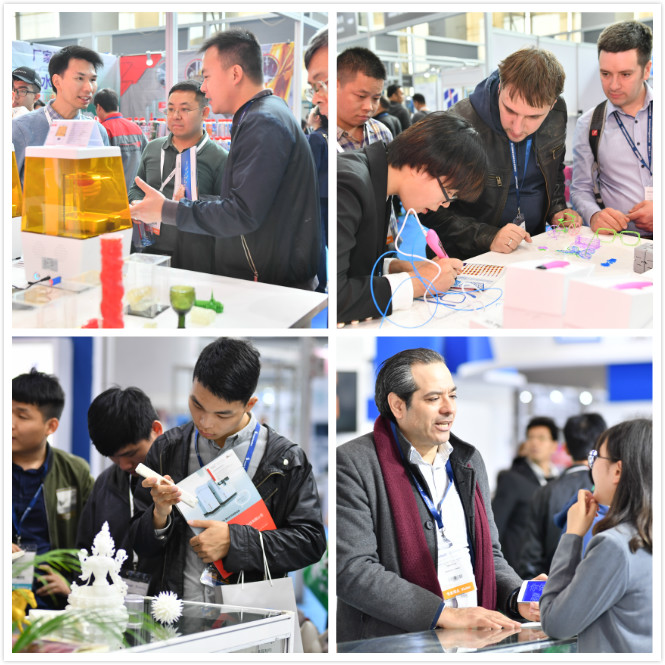 Mould procurement agents
Automotive industry
Aerospace, ship building
Apparatus engineering
General engineering
Home appliances and technology
Electrical and electronic industry
IT industry
Telecommunications
Packaging technologies
Consumer goods / toy industry
Sports & leisure / bicycles
Furniture
Beauty consumables
Medical /optical / chemical industries
Construction and building industries
Clock and watches / jewellery
Lightings
Plant construction
Machine tools, etc
Mould and die manufacturers
Technologies suppliers
Design and engineering
Tooling builders
Accessories suppliers
Patternmaking and prototyping
CEO / Director
Production manager / R&D manager
Industrial designer / Engineering manager / Operation manager
Technician
Procurement and purchasing
Foreman
Importer & exporter
Business development manager / Sales manager
Skilled worker
Miscellaneous