Print your infinity.
In light of the increasing demand and higher requirements for precise technologies and products in China, the manufacturing industry now gradually aims to minimise the development time and cost. 3D printing technologies therefore have become more popular within the industry, and are widely applied on complex prototyping with high precision.
The 3D Printing Asia Zone is once again one of the key components to the 2019 show's success. Featuring a number of renowned 3D manufacturing companies in the industry, the zone helps leading manufacturing professionals with their sourcing needs, and to showcase the latest innovations and solutions of various 3D printing technologies. Some of the well-known brands include HP, Raise 3D, SuNPe, BMF Precision Technology, A & P Instruments, Kings 3D and SCANTECH.
In the coming year, the 3D Printing Asia Zone will remain a key highlight of Asiamold and continue to lead the manufacturing industry by gathering international 3D printing companies, and demonstrating the technological breakthroughs and future trends in 3D printing, rapid prototyping, CAD/CAM software development, reverse engineering and more.
This was 3D Printing Asia 2019
We have many impressions of products, events and encounters. Here you will find a selection of pictures of the 3D Printing Asia 2019.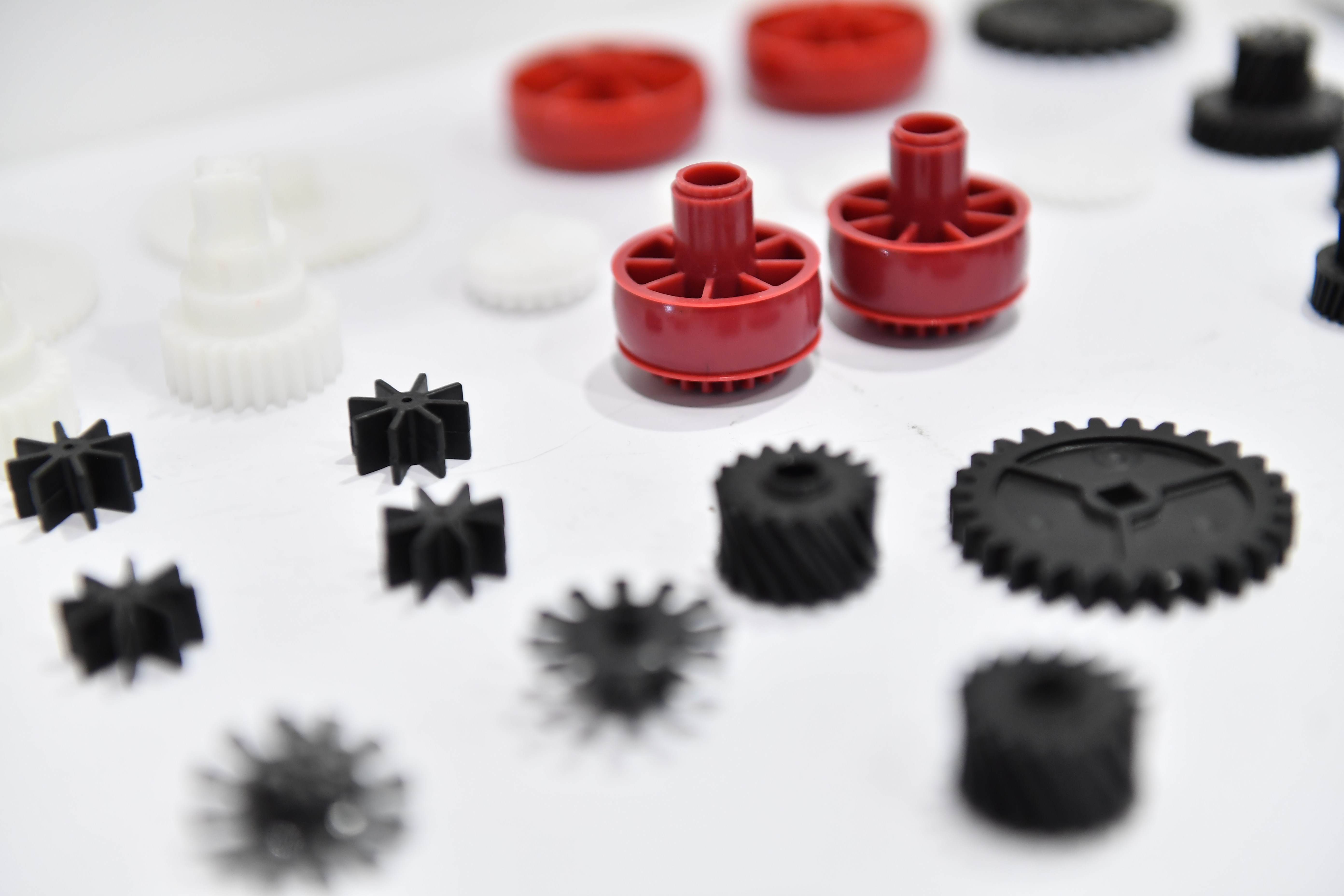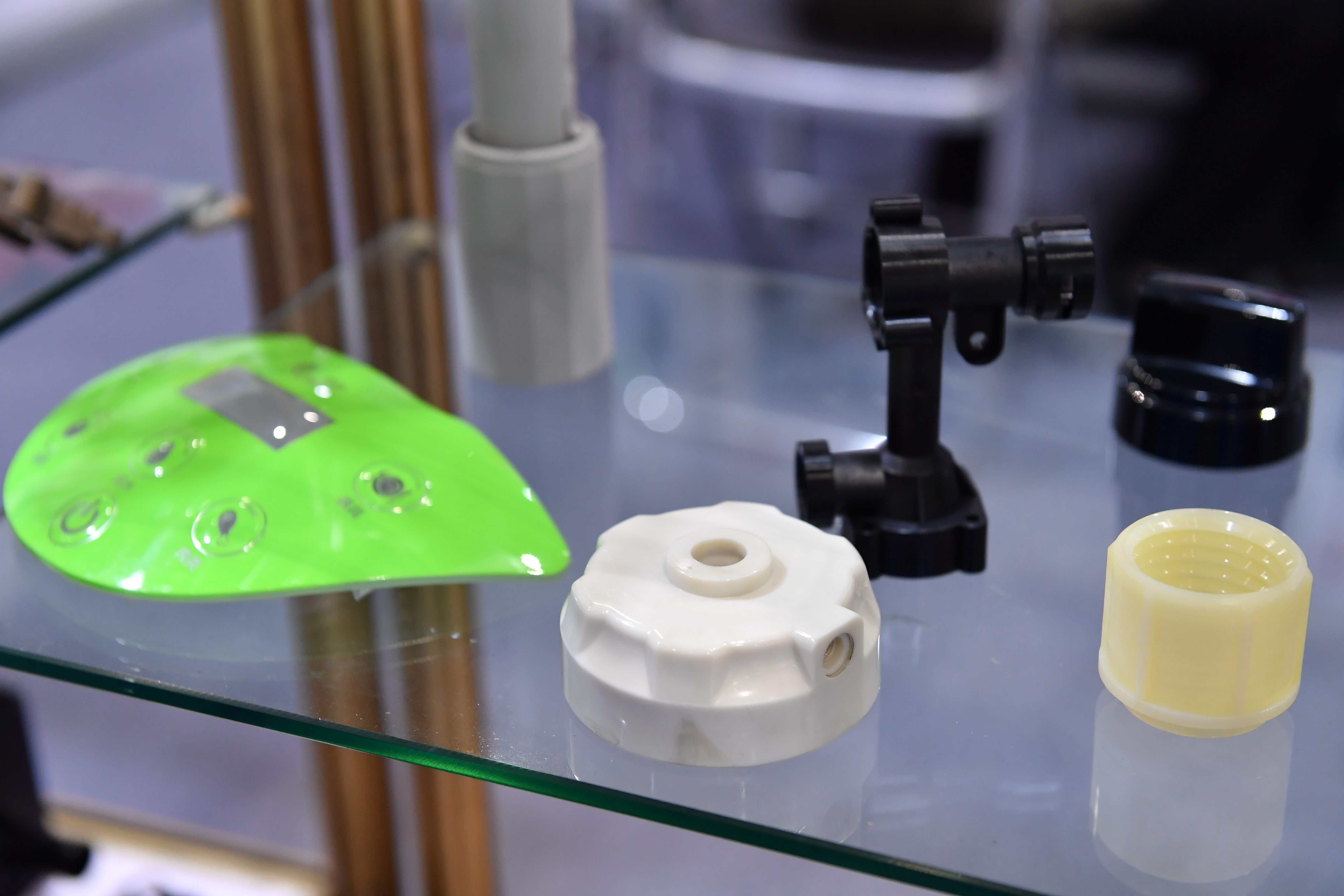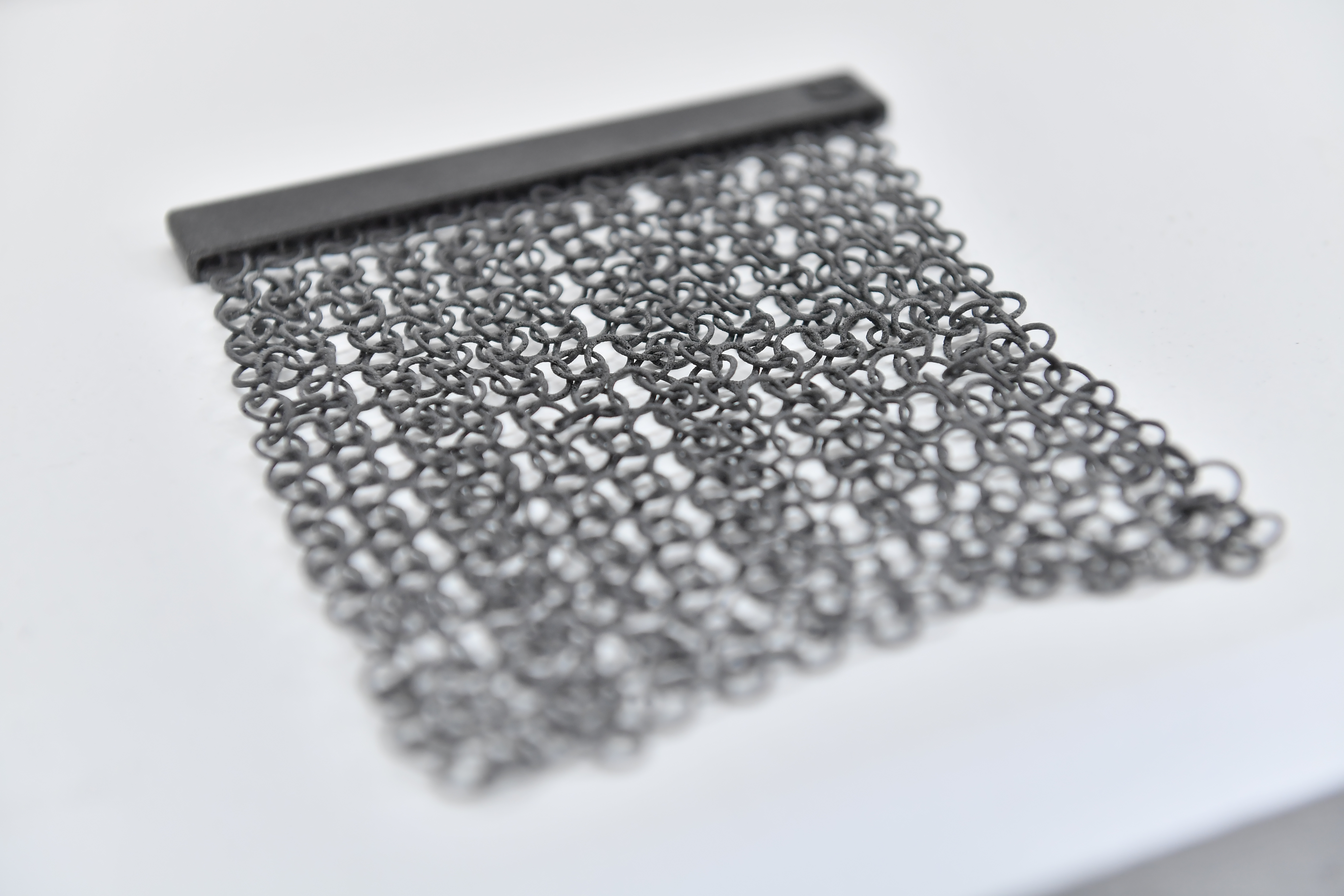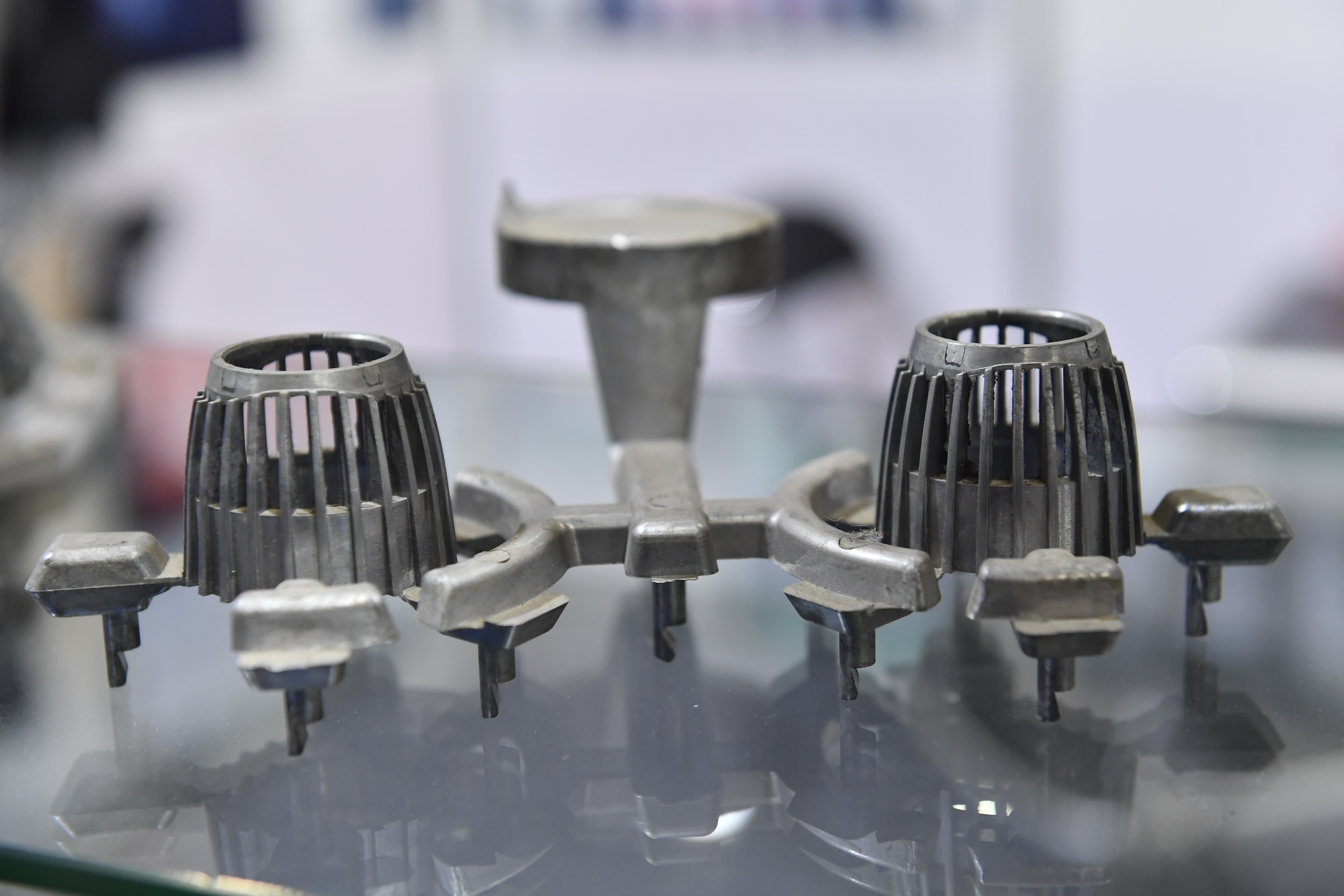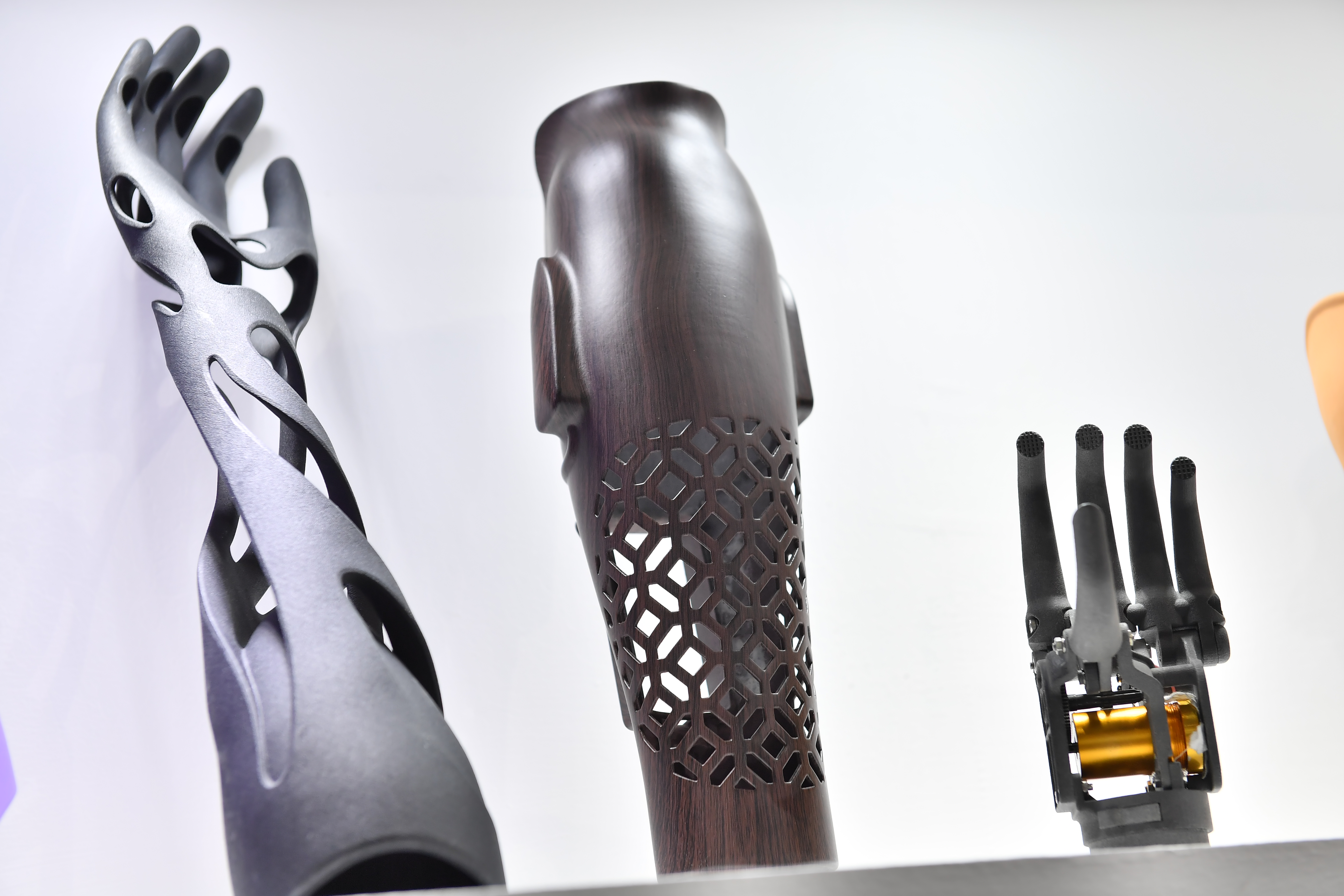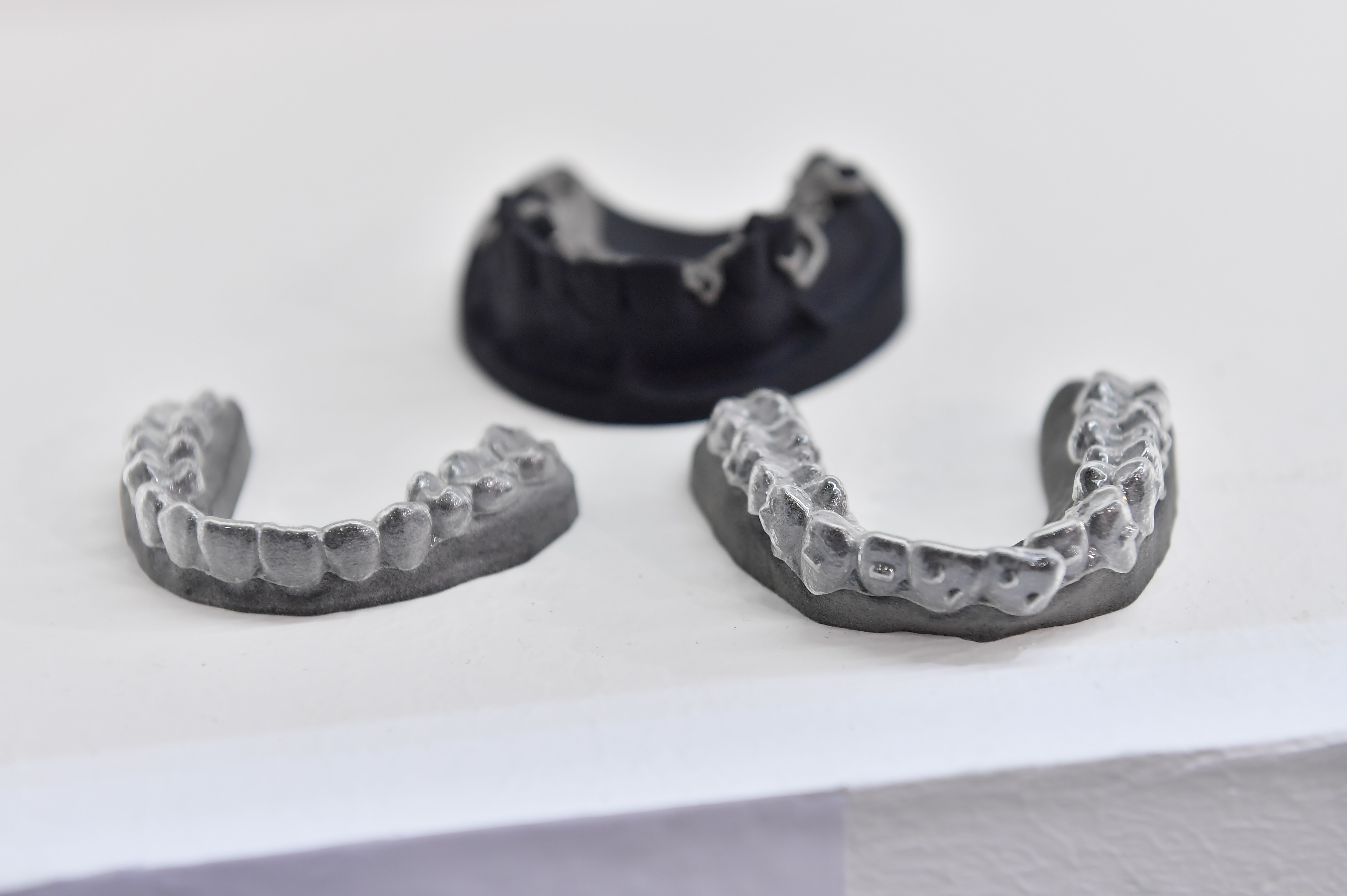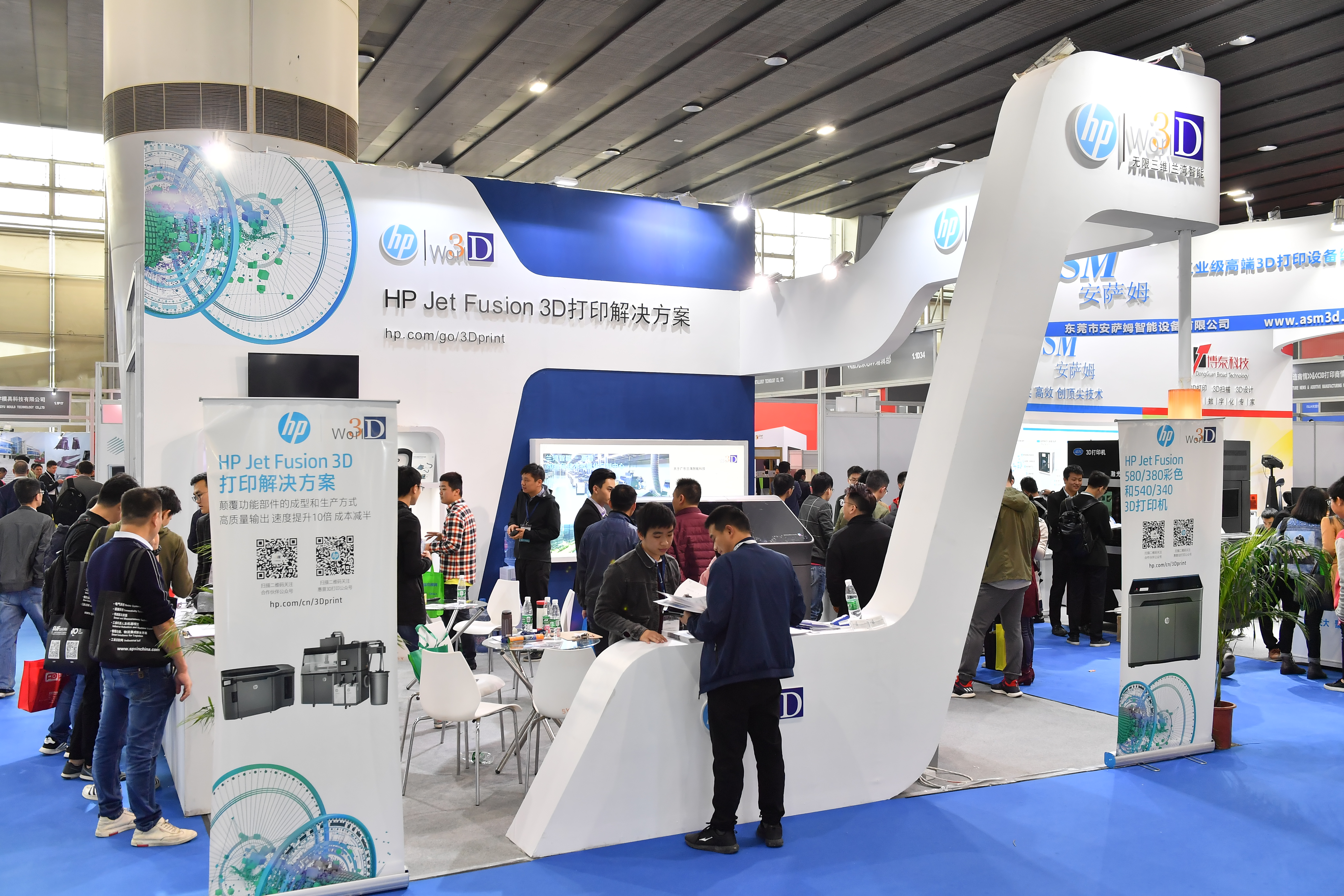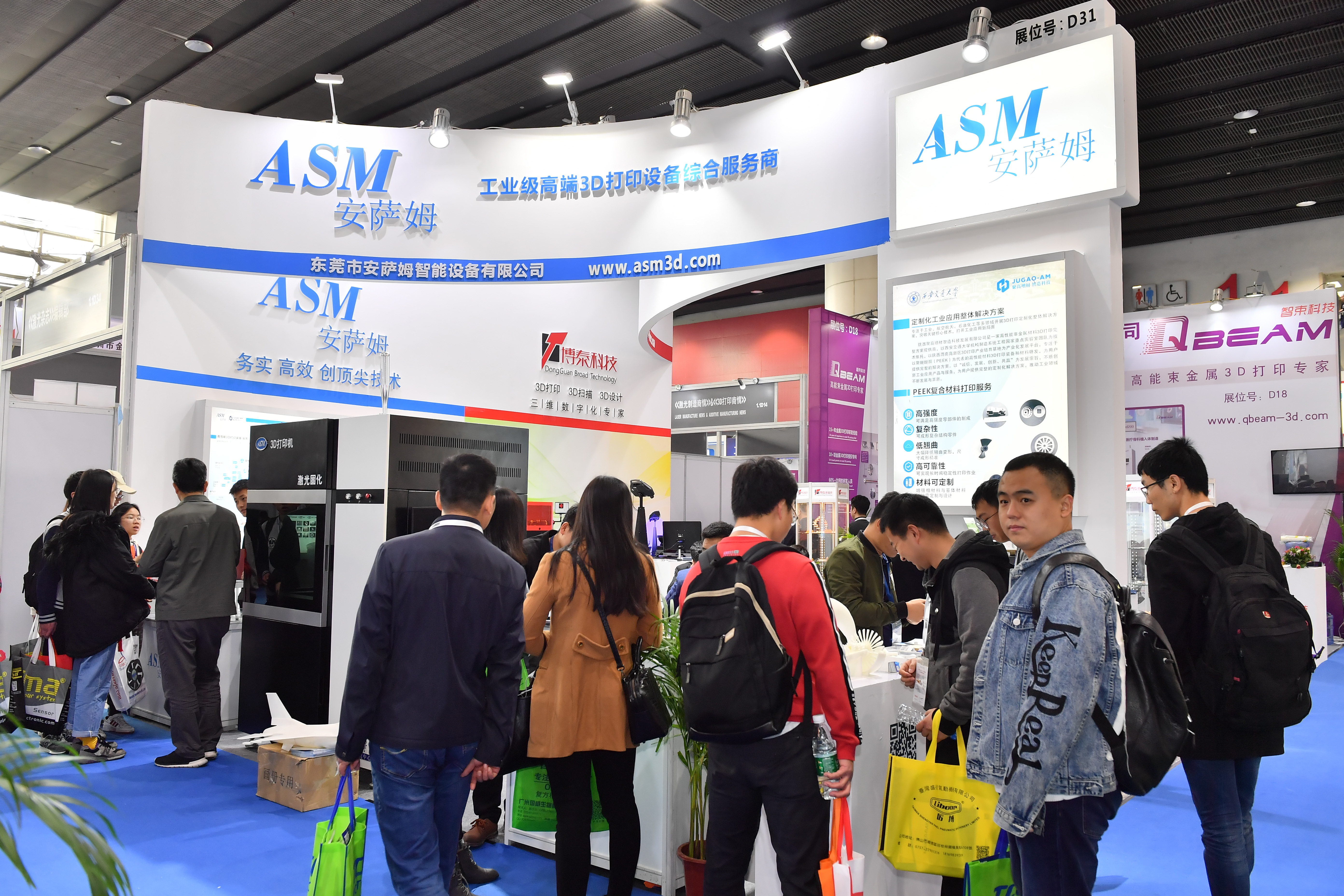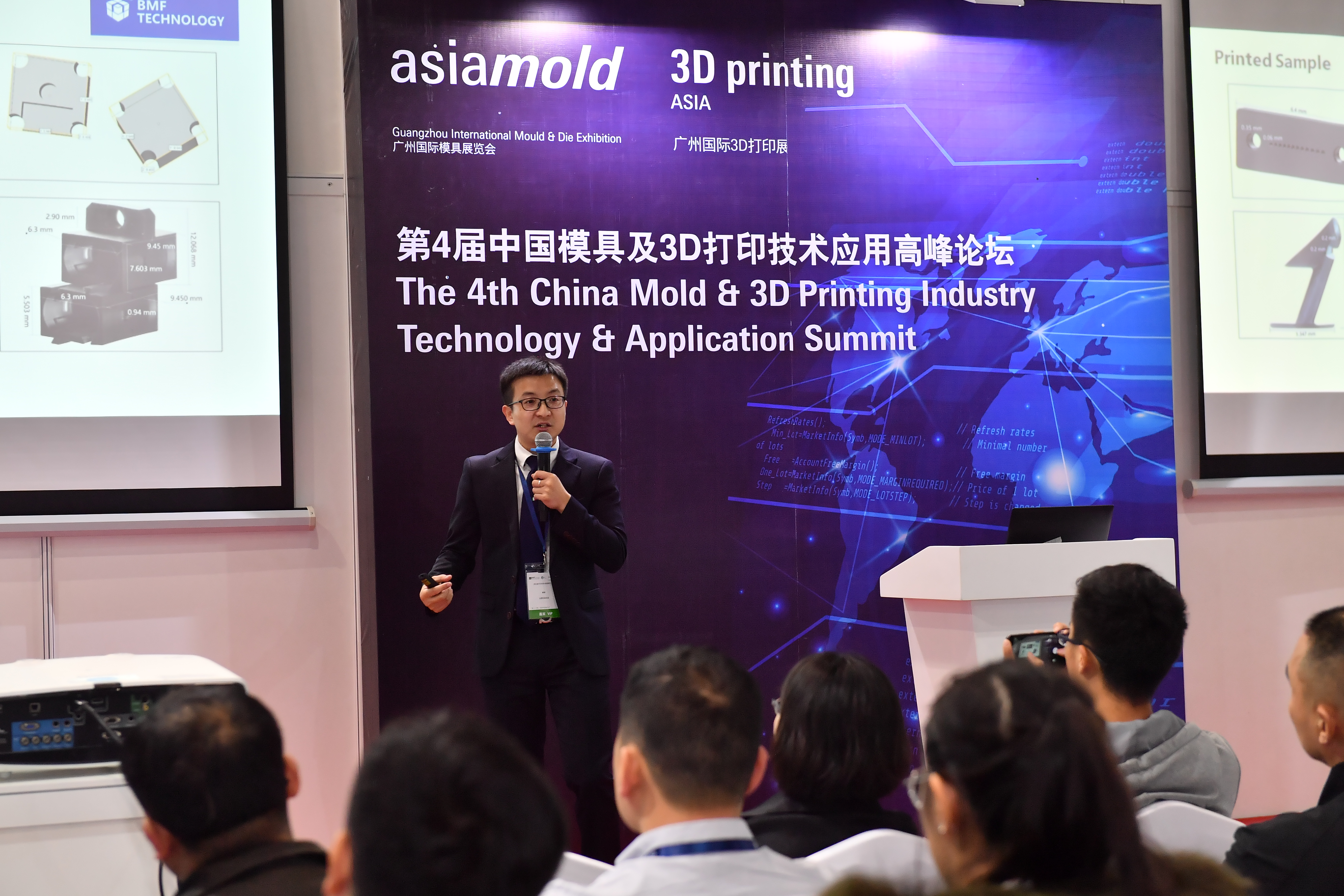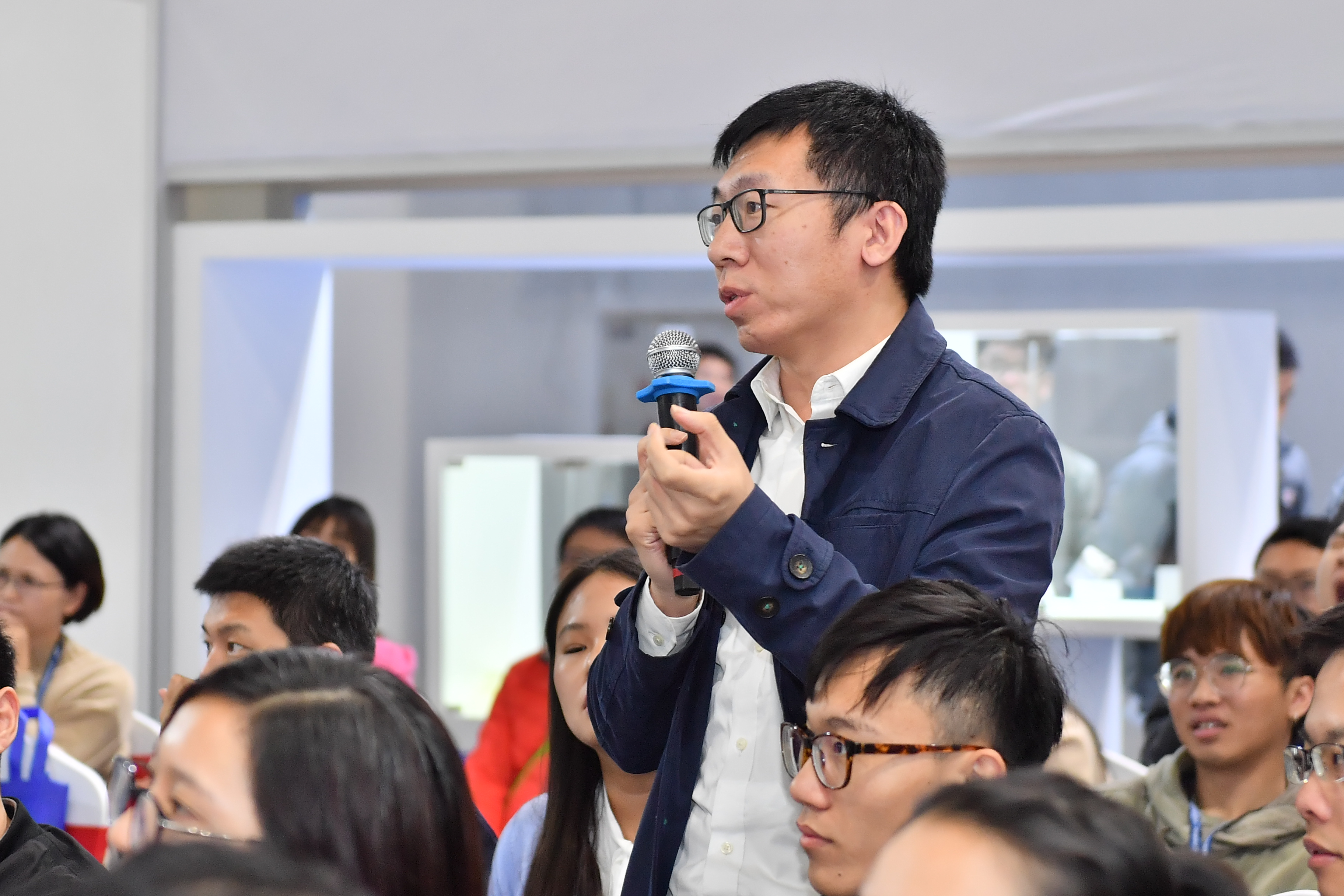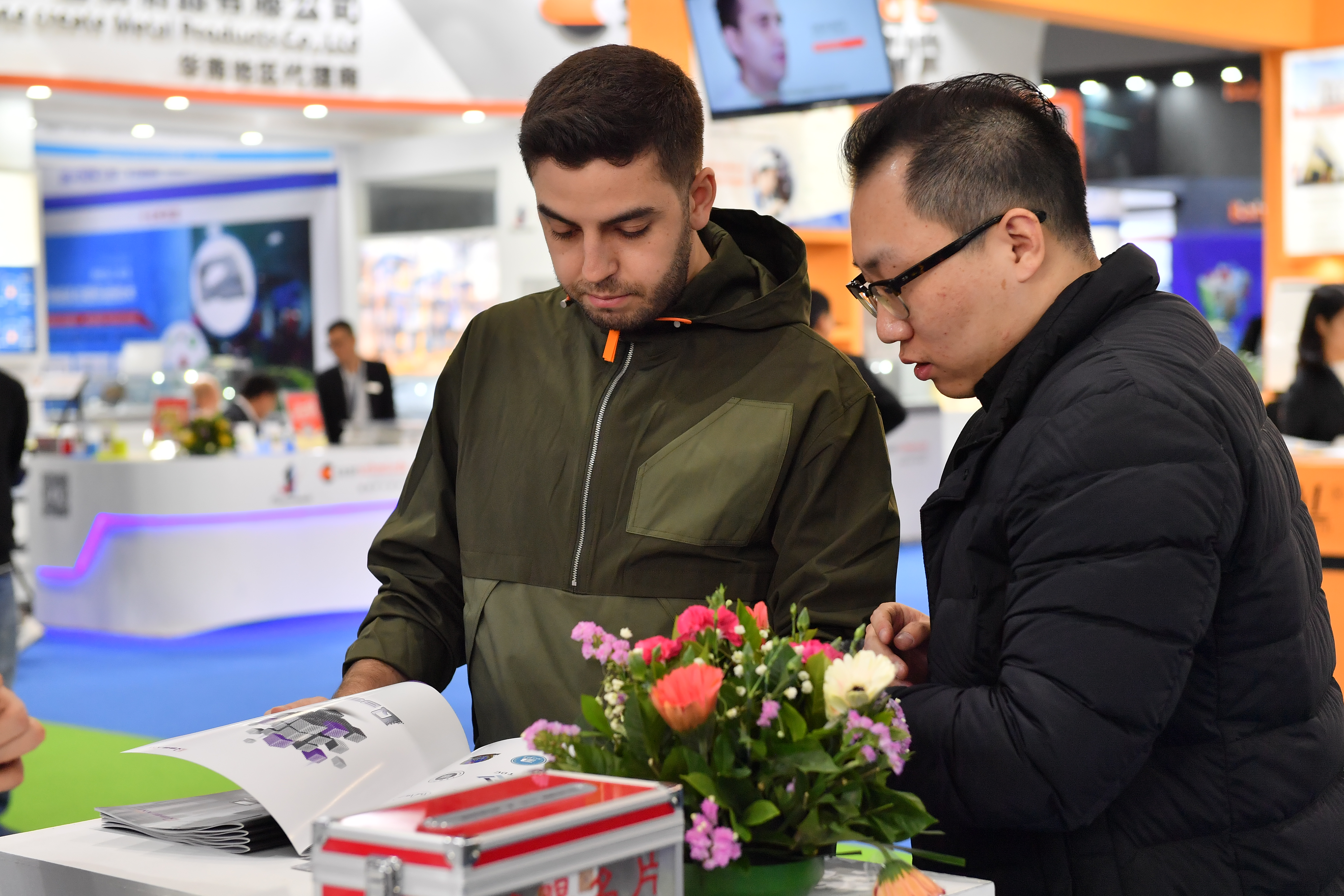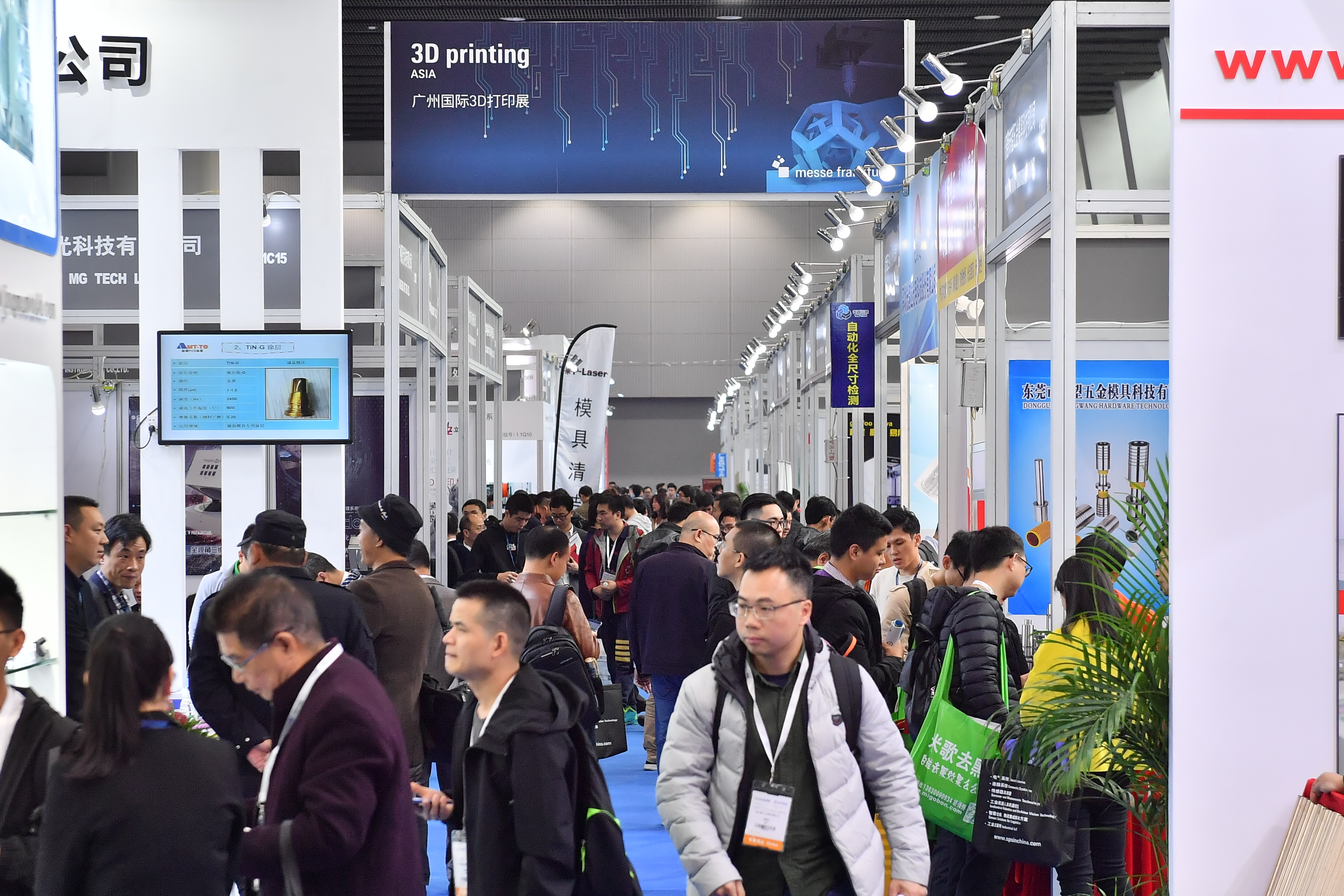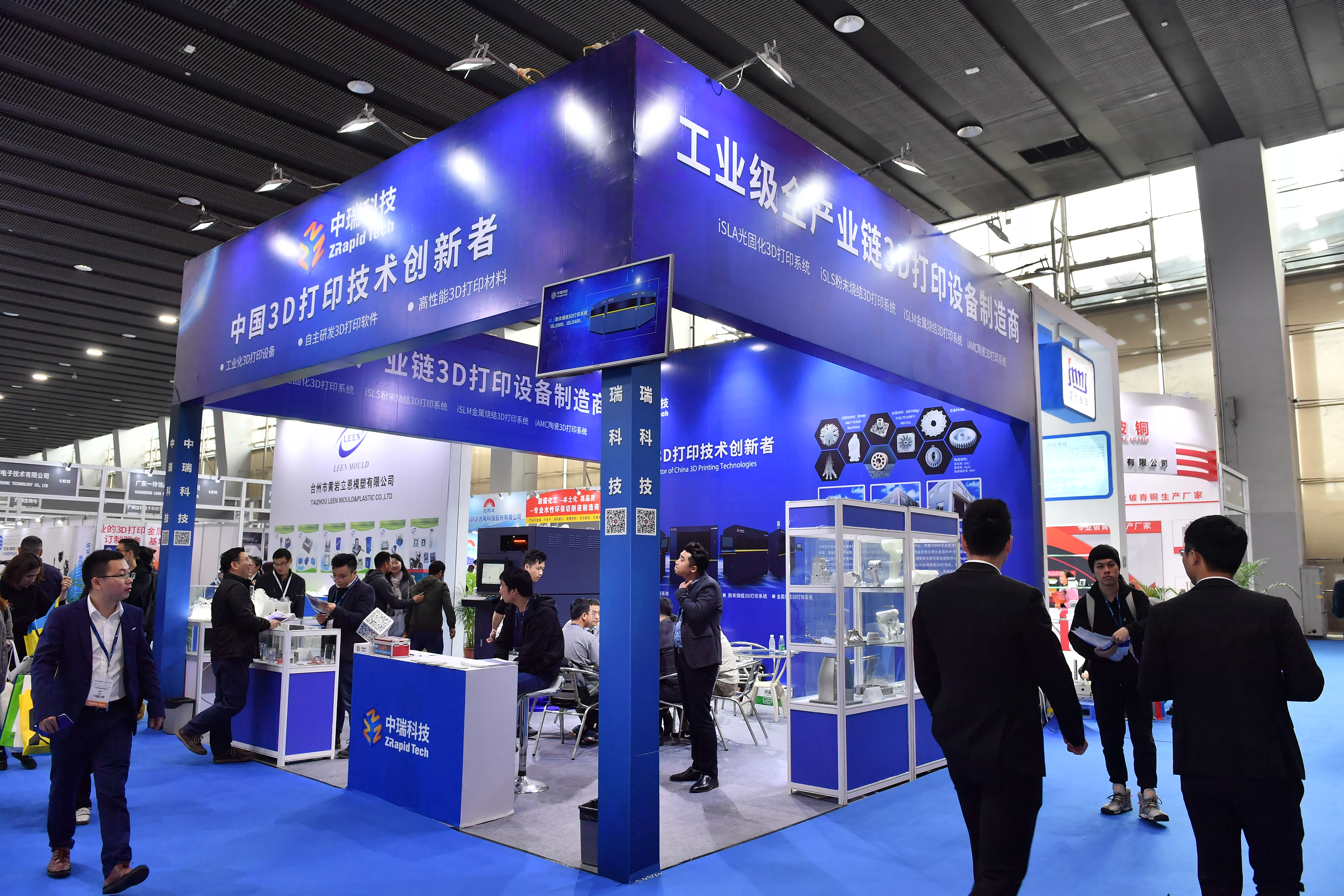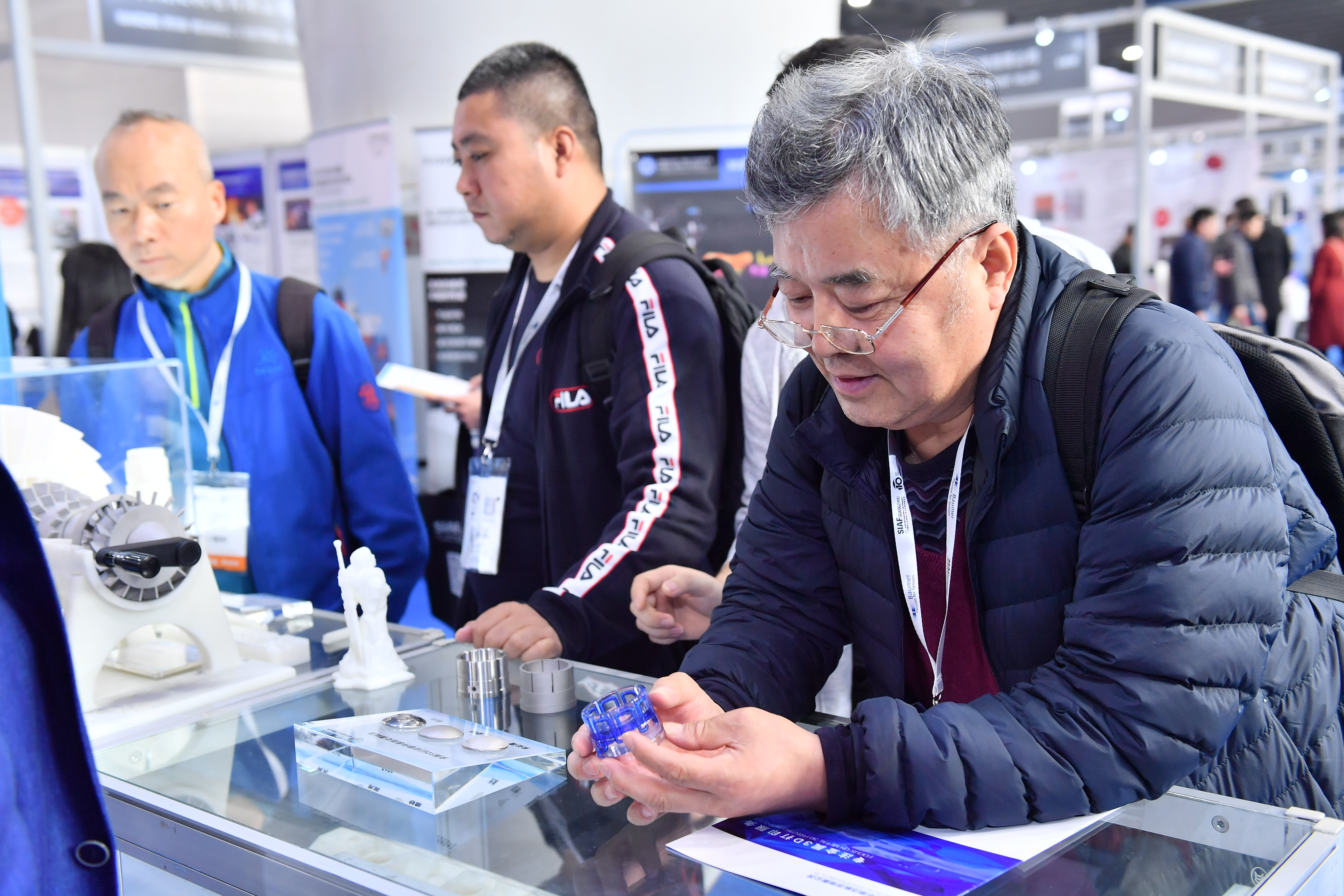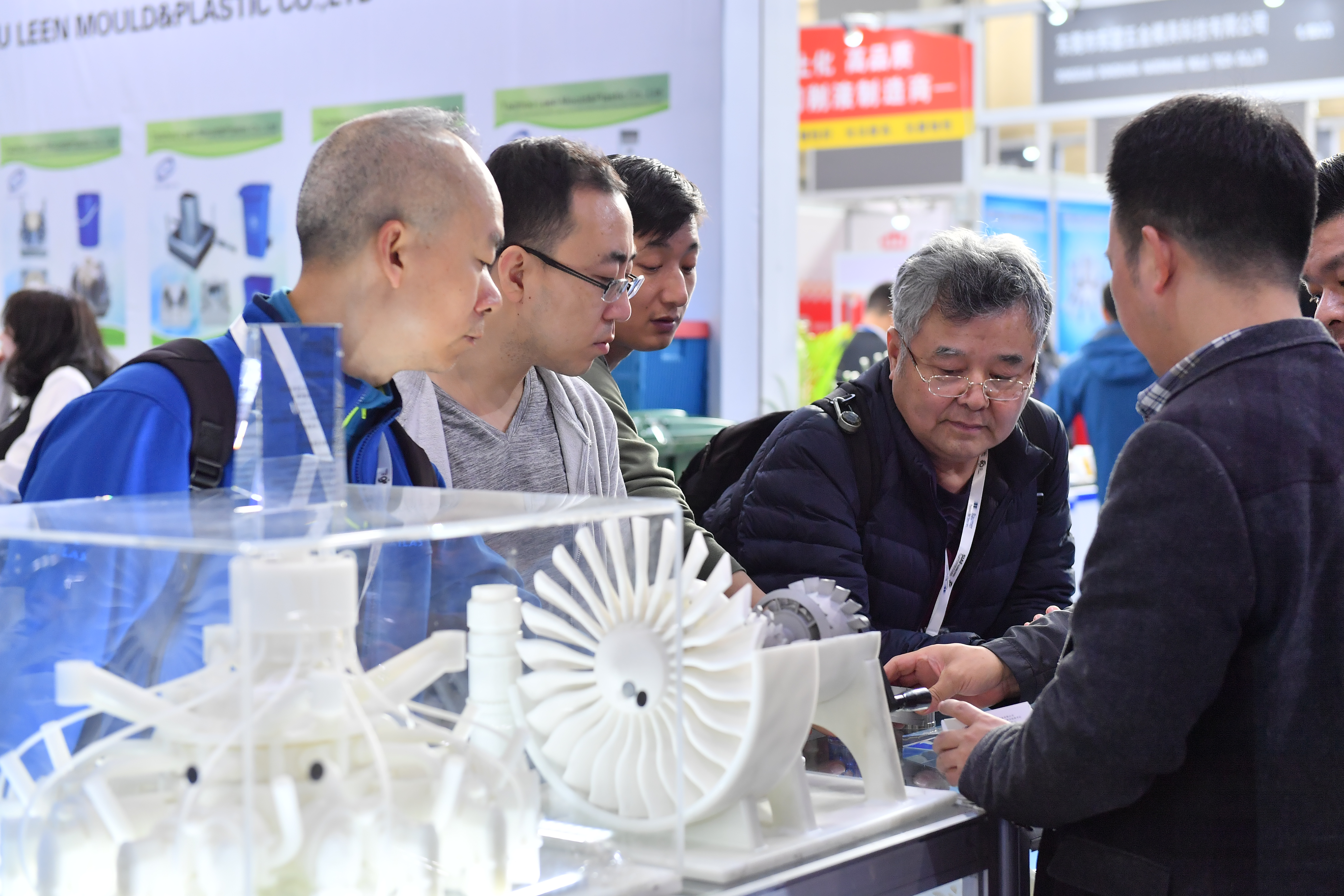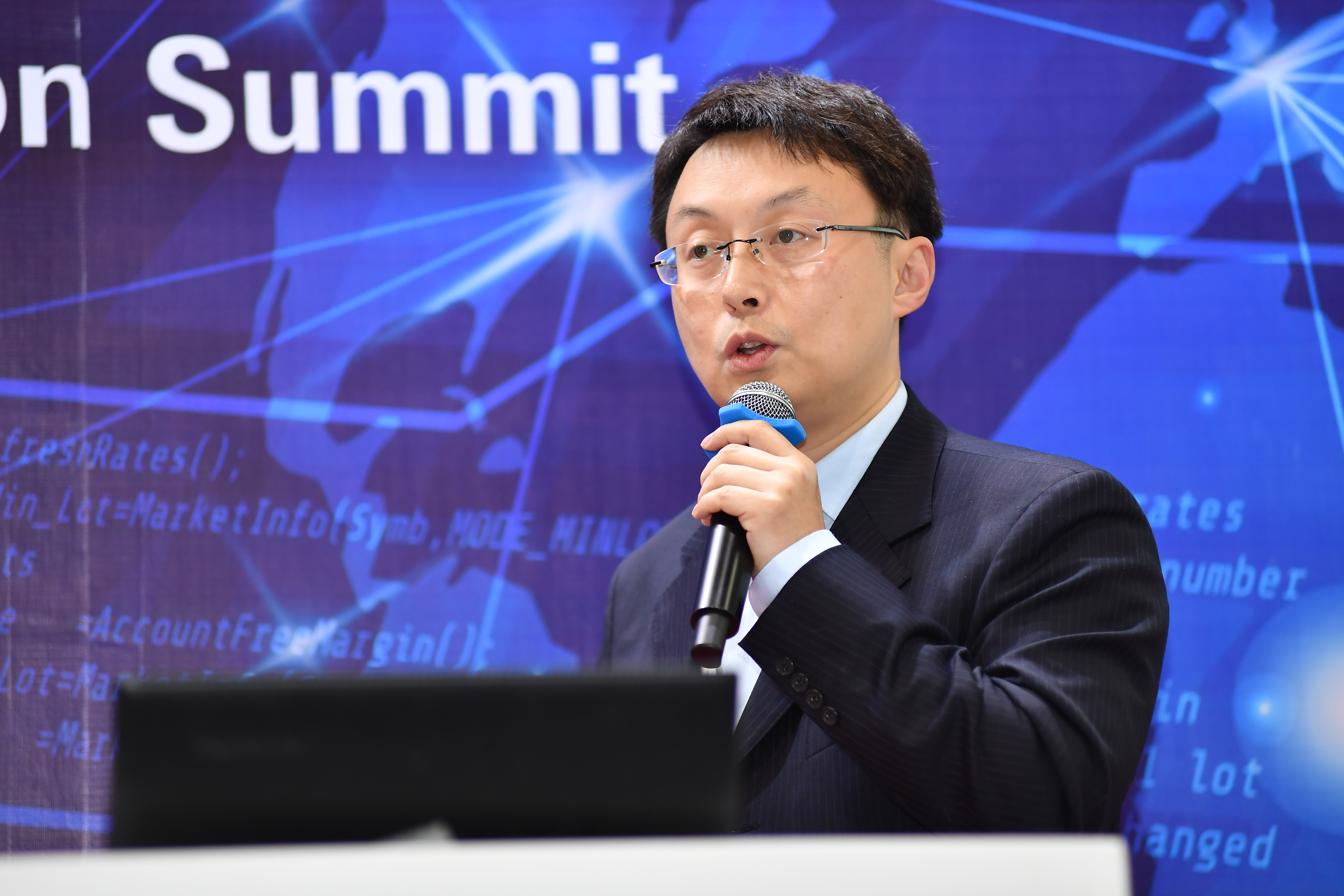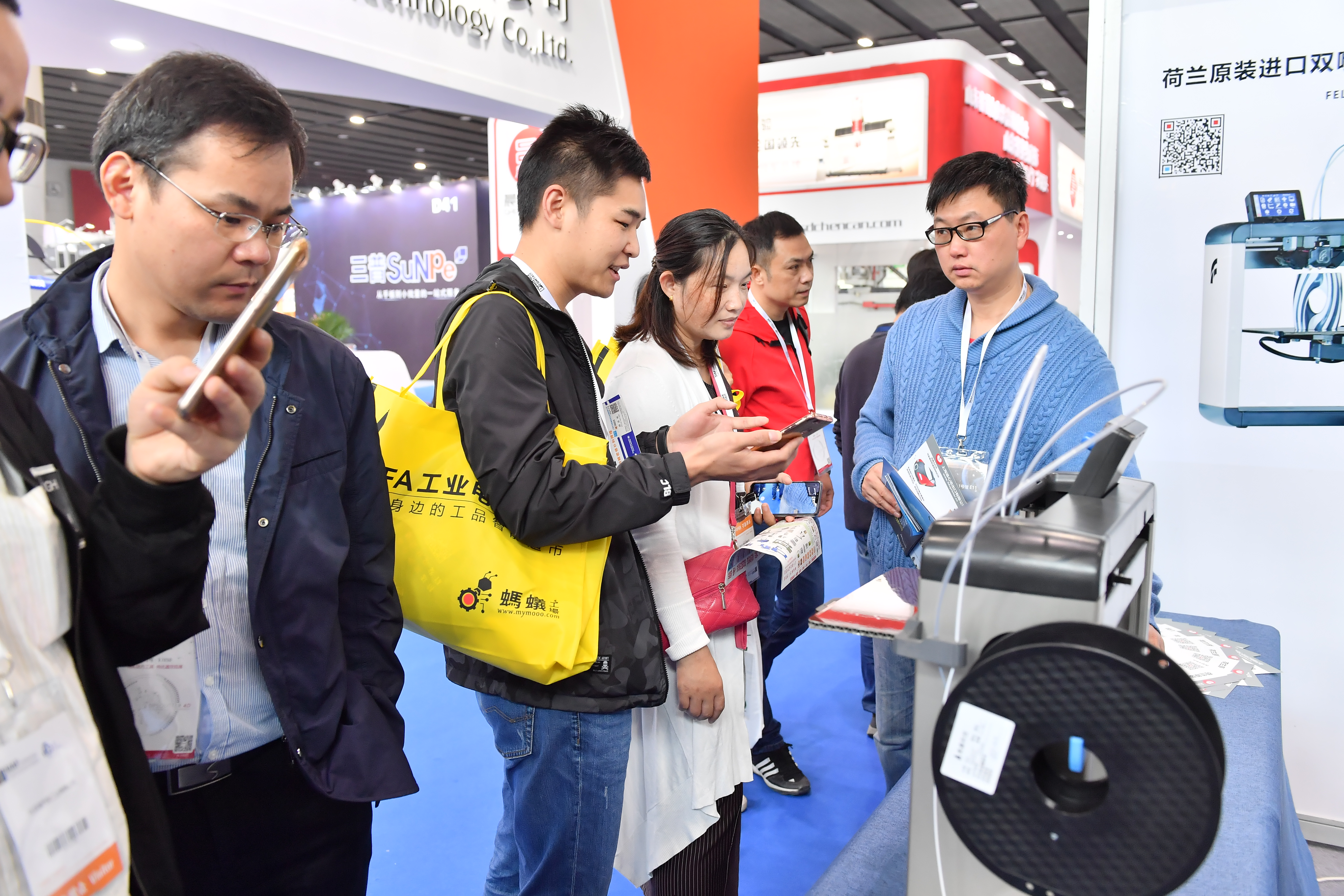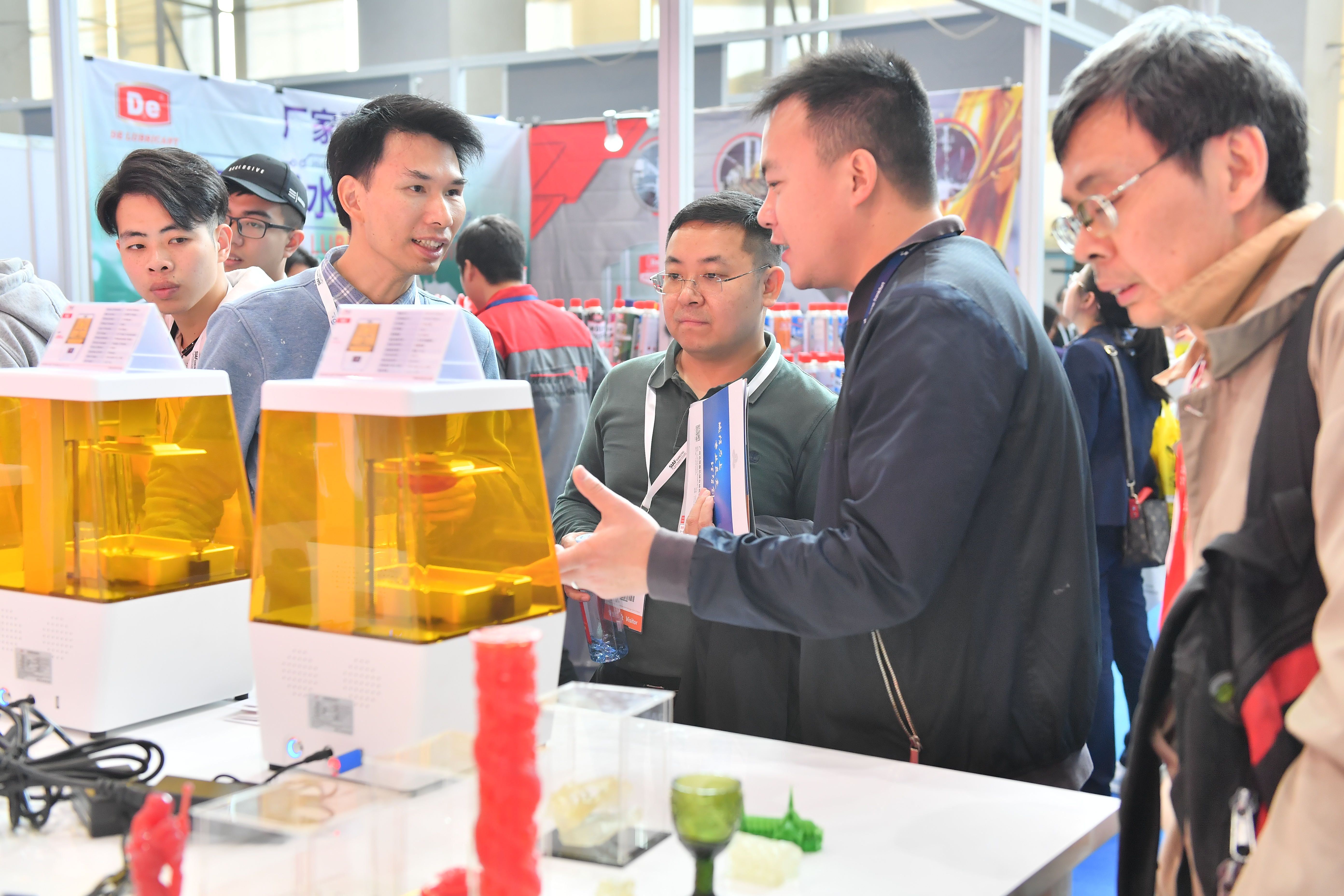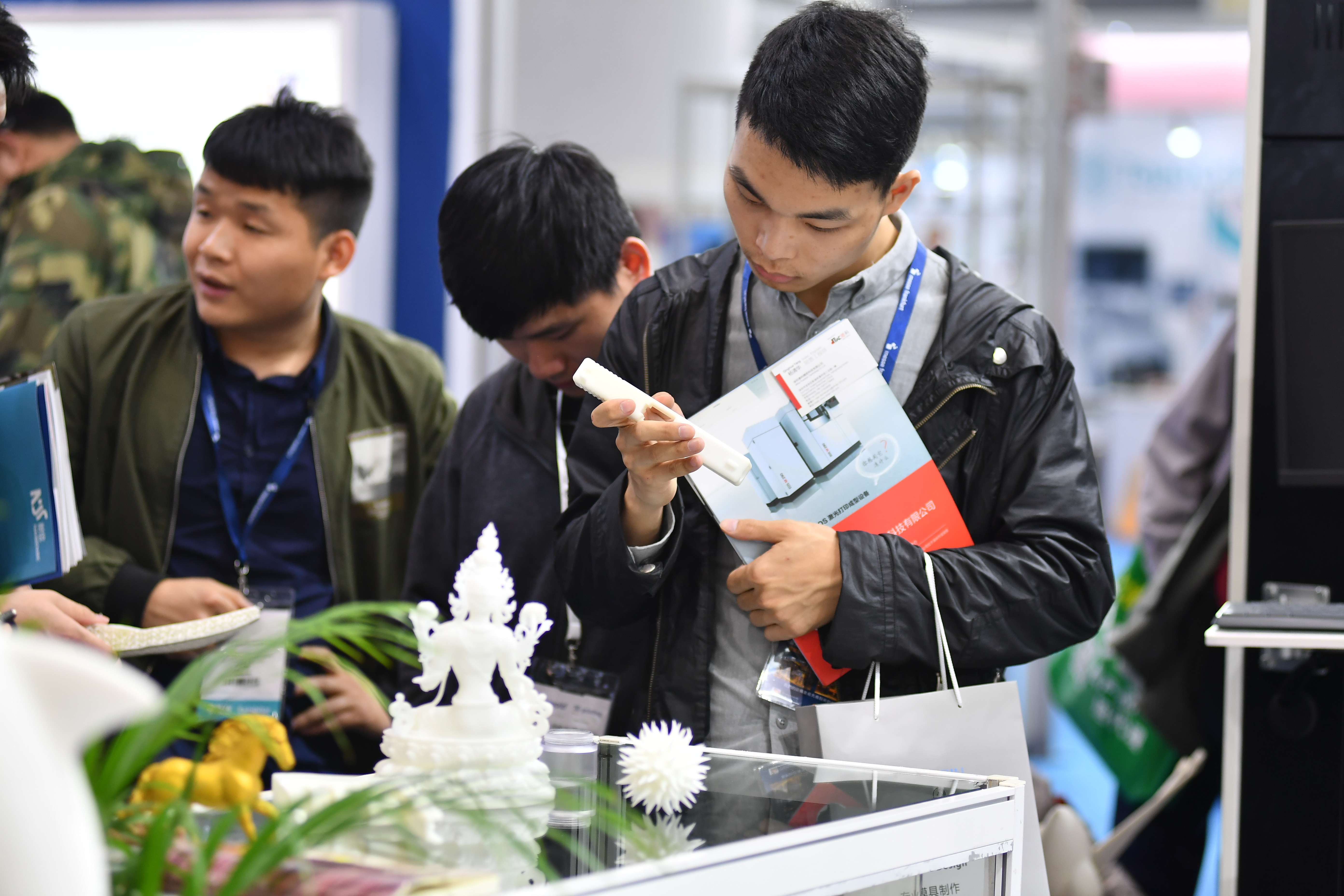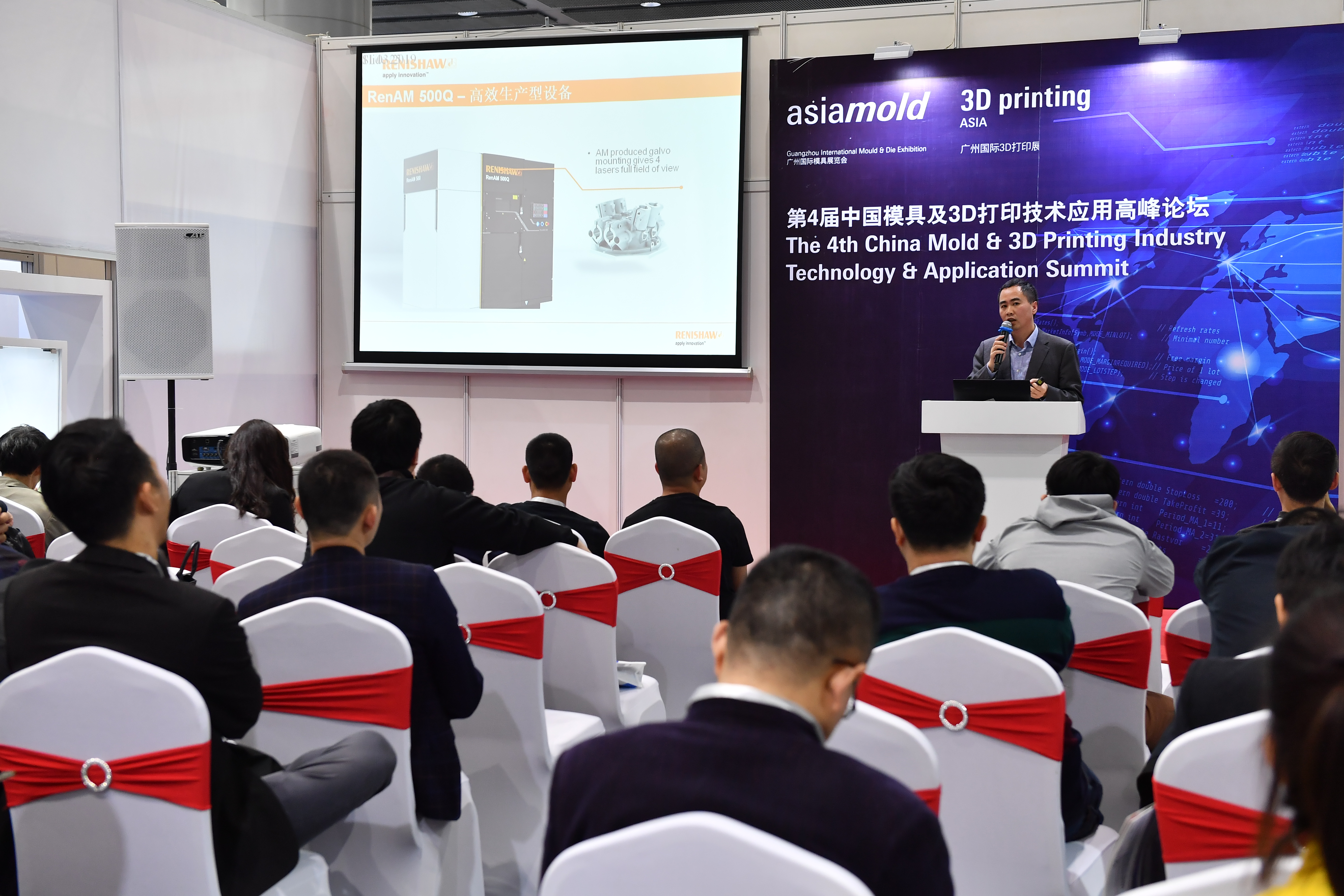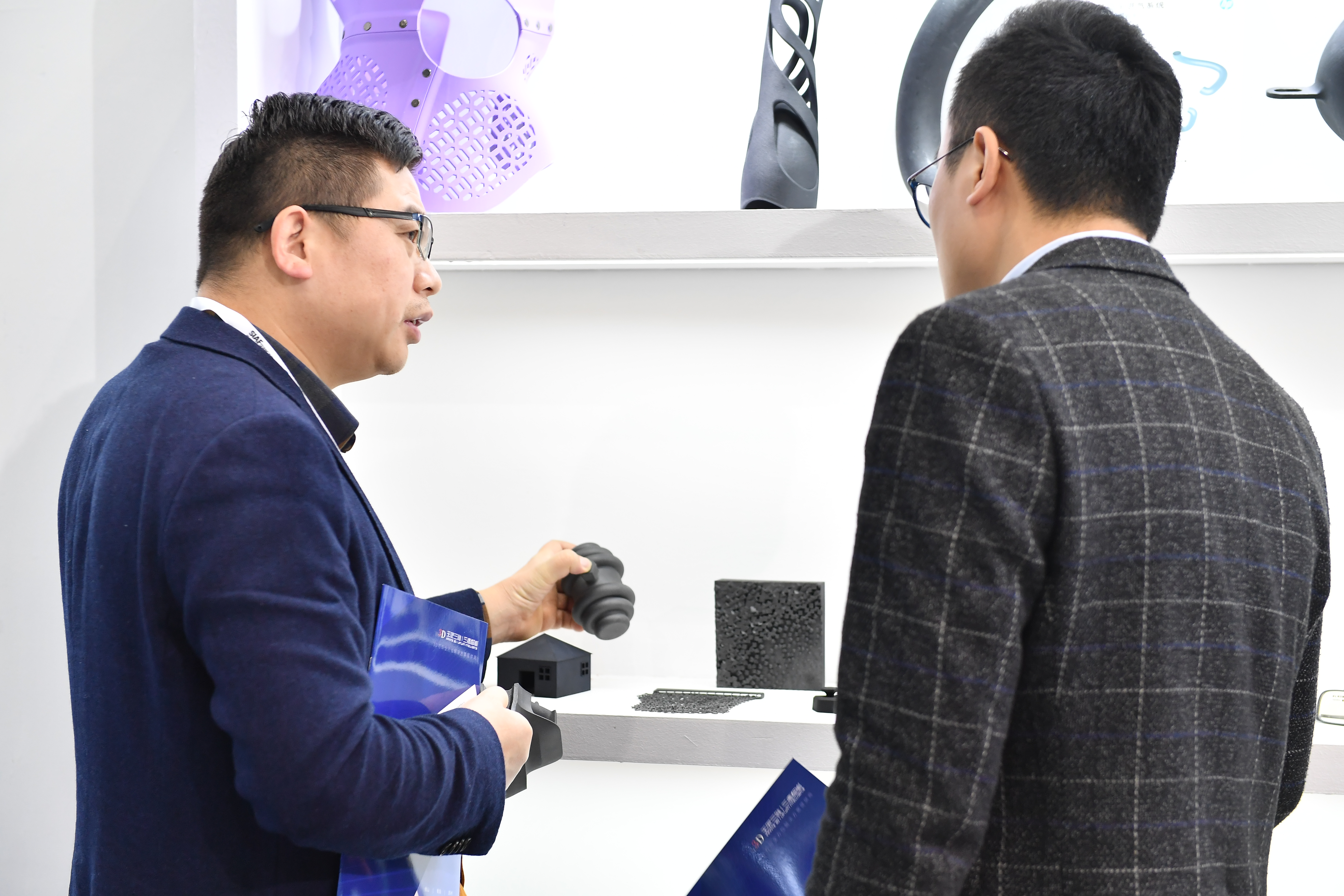 Visitors' comments
This is my second visit to this show. I pay a visit here again because of the advantage to see as many exhibitors from the moulding sector in one place. I can learn more about the market trends and the latest technologies too.
This trade fair is a great opportunity to meet new suppliers and to talk face-to-face with our current suppliers. This is the most comprehensive fair in Asia and is the place where everyone comes to distribute to big and small companies.